Charlotte Lachaussee Photography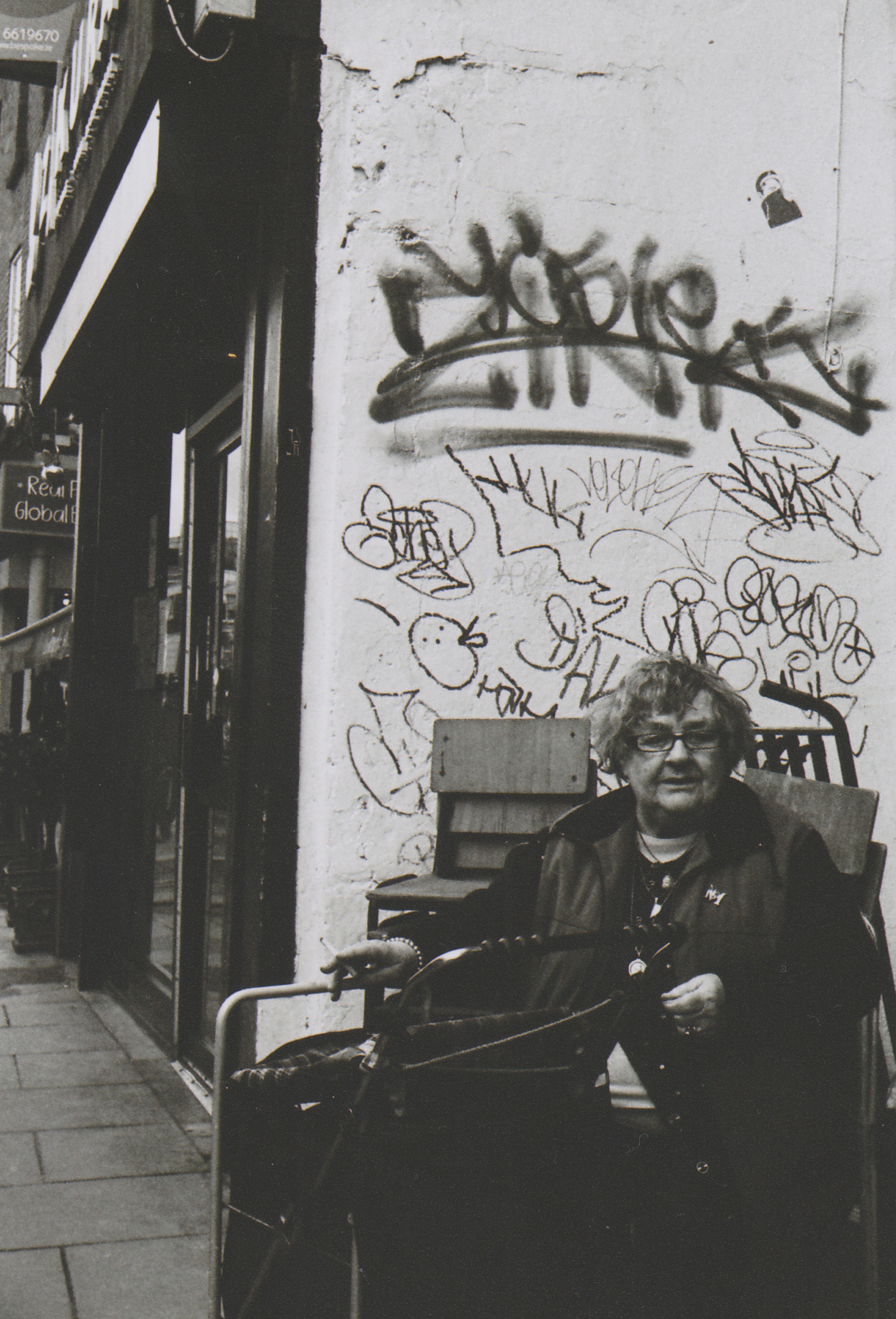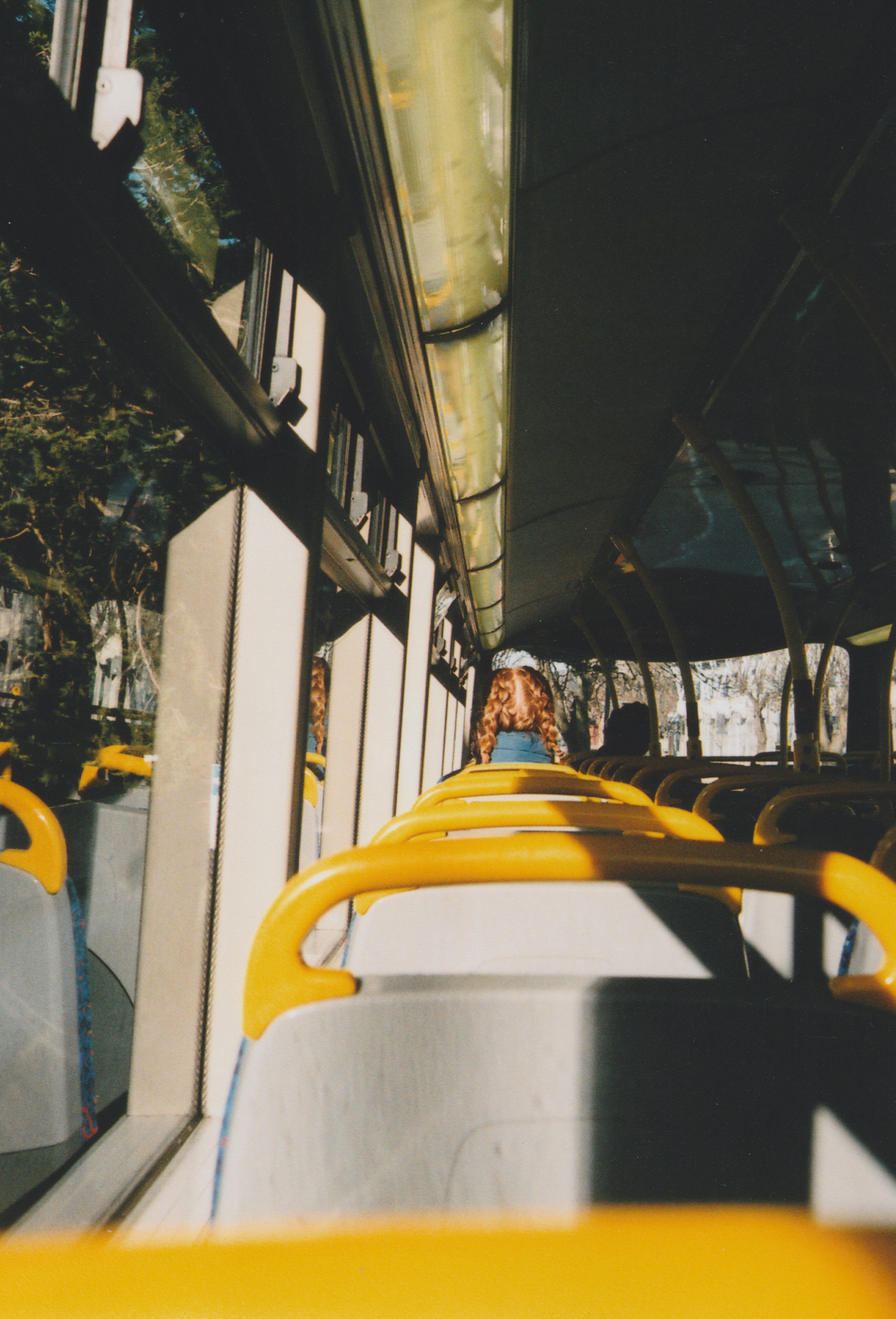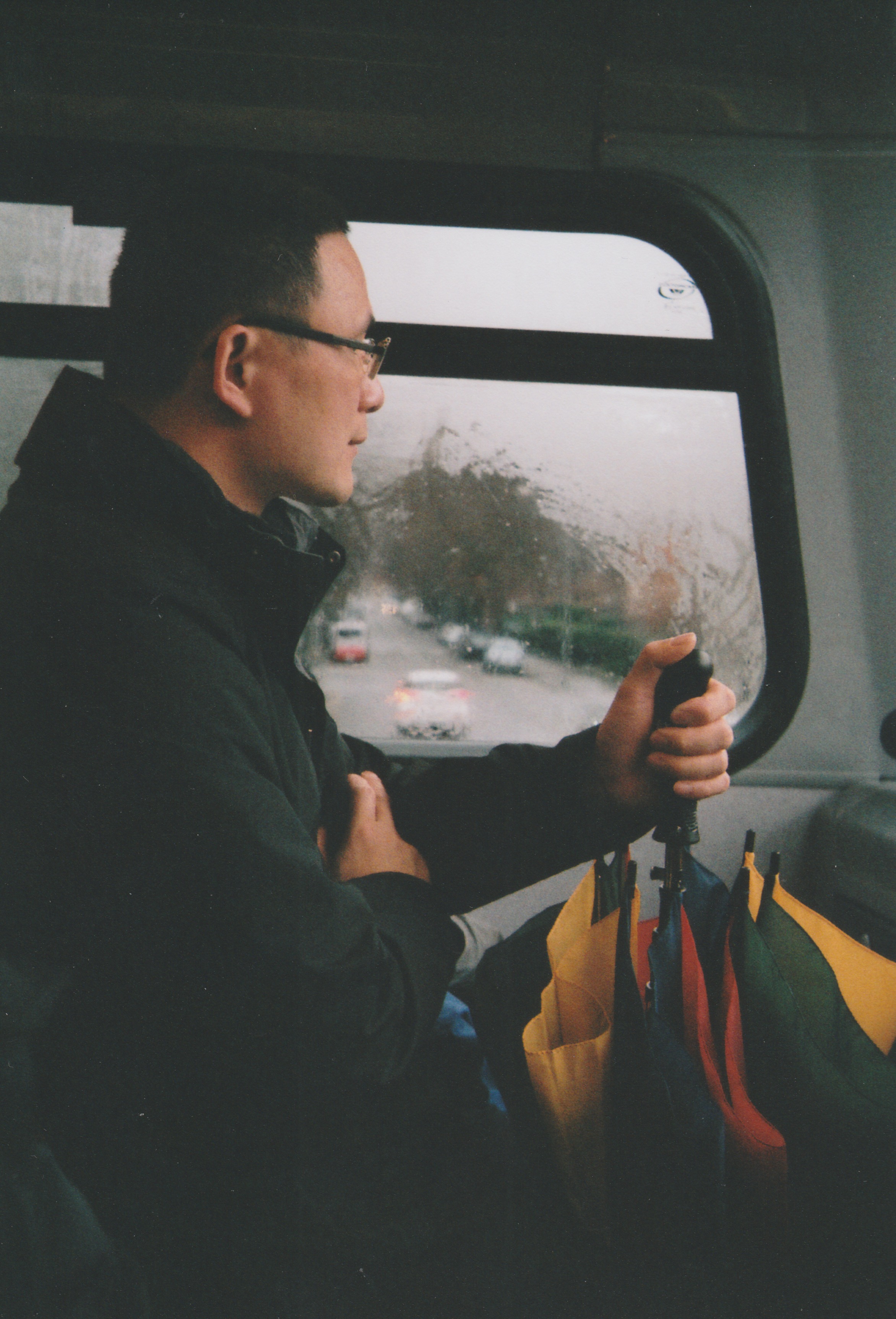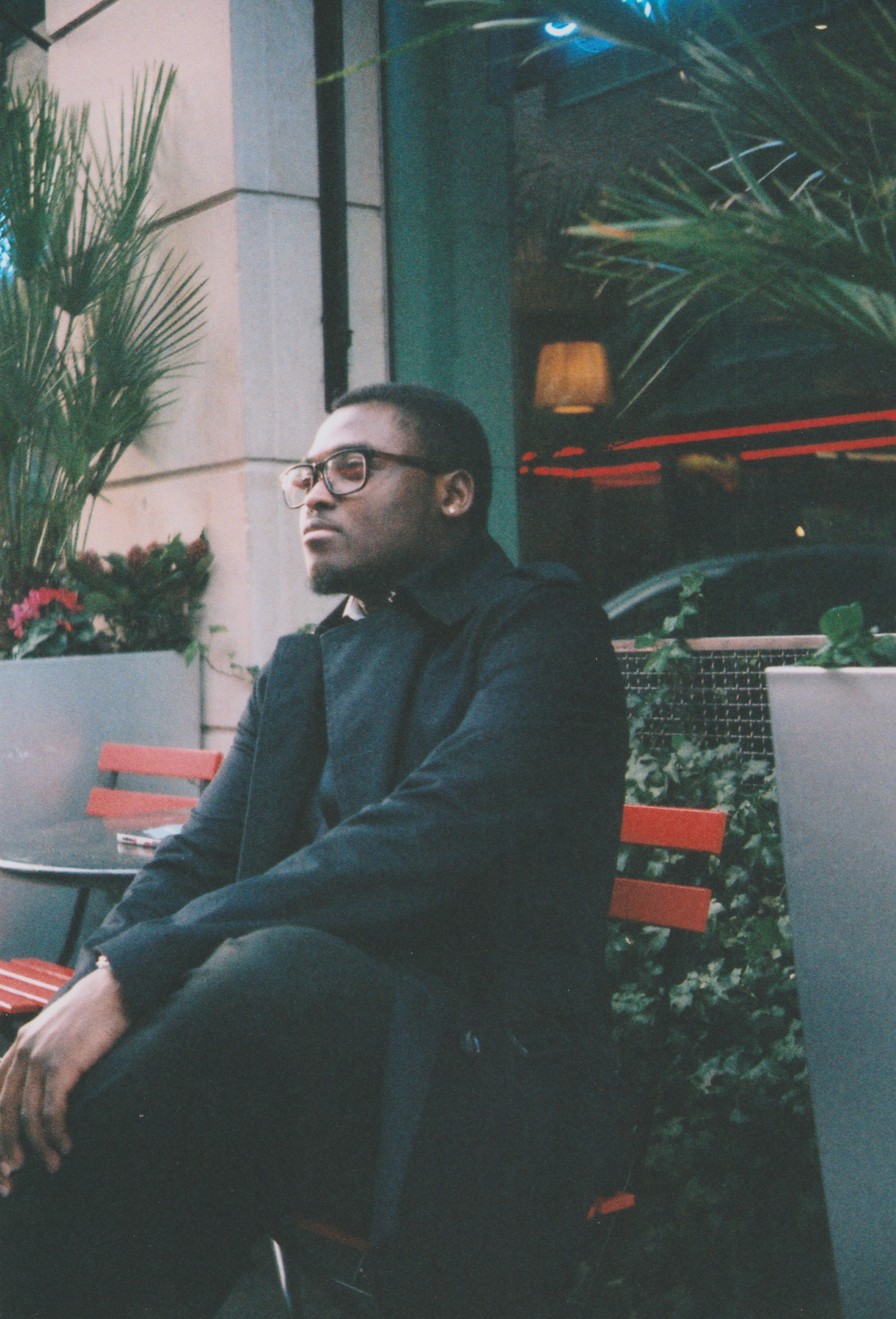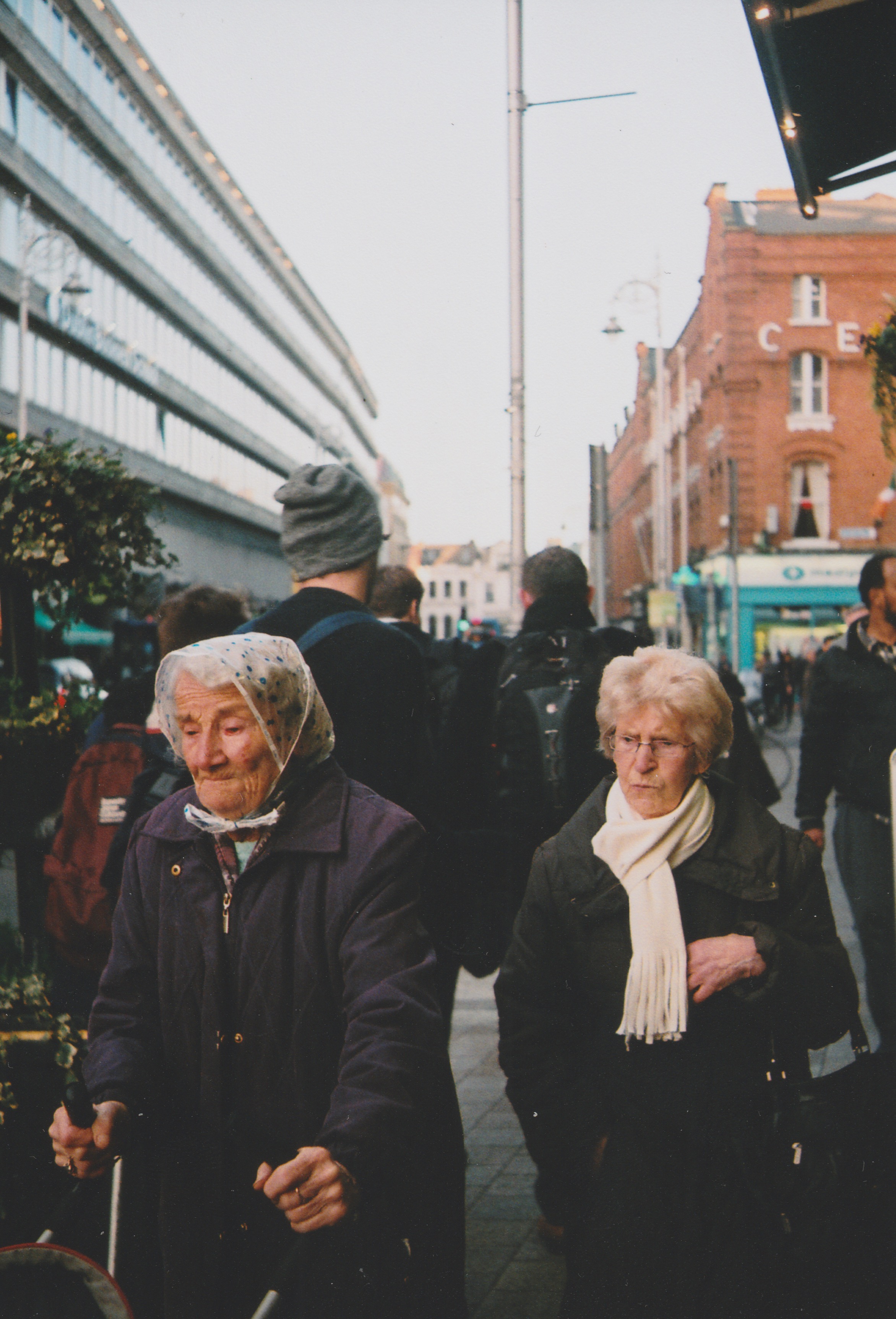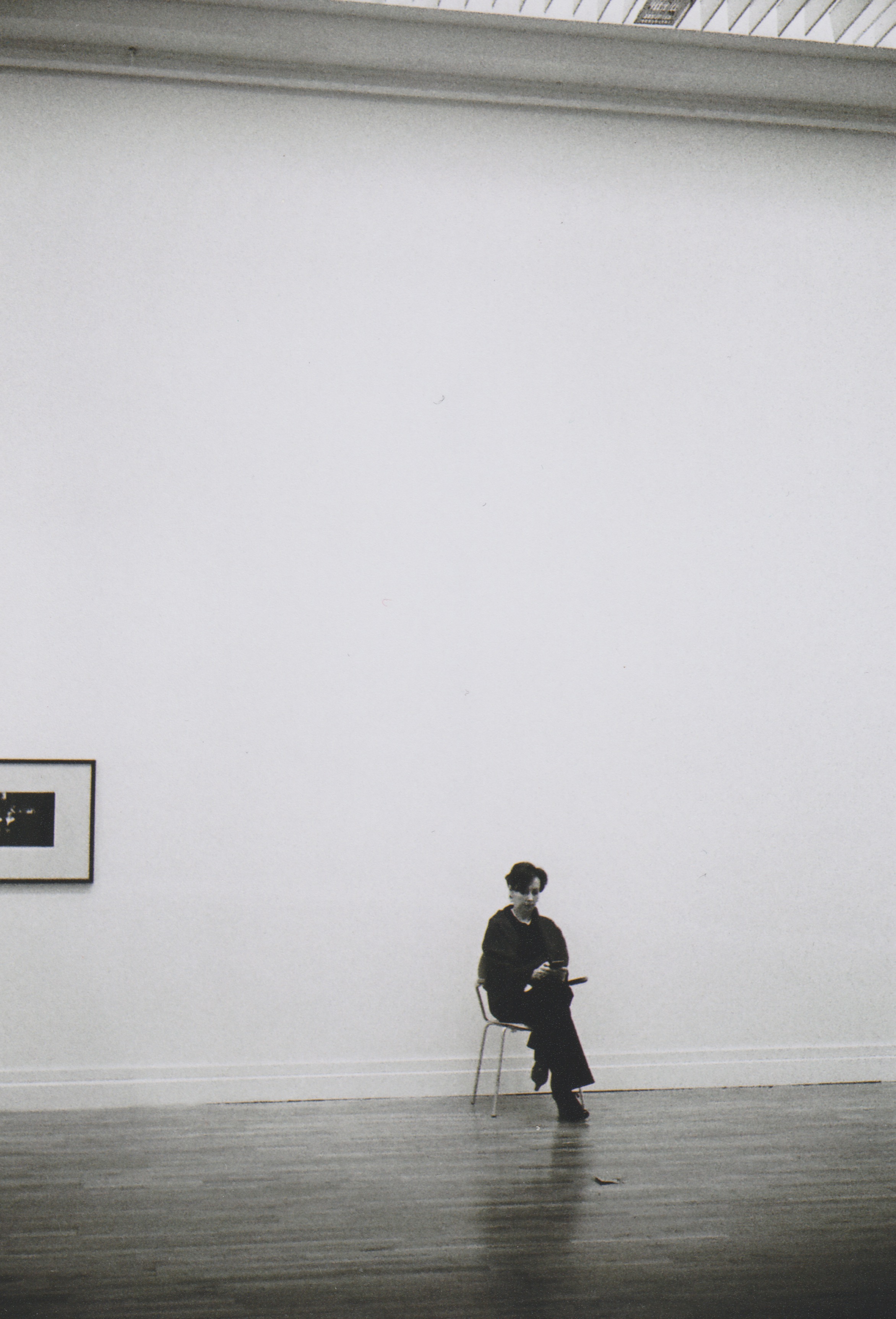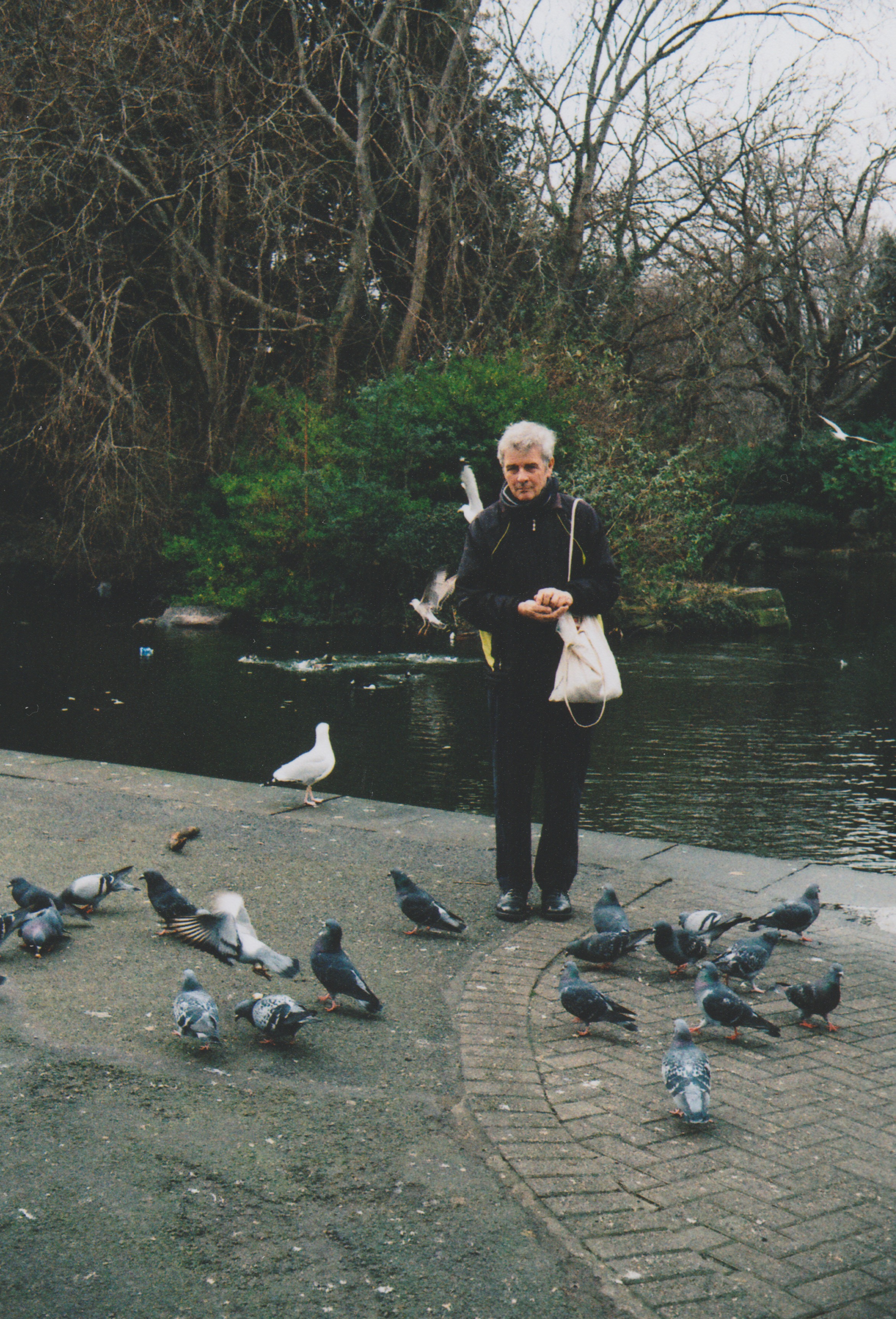 To take these I used a Rollei 35b Film camera around the city in places I travel to and by a lot. Colour and people attract me to Dublin city. After getting my film camera up and running, I have been more excited about the process of taking pictures: buying film, taking pictures, handing in your finished roll and waiting to see your result.
I think of it as Dublin at it's purest.